WRAP YOURSELF IN THE SOFTEST, Coziest LINGERIE 

THIS HOLIDAY SEASON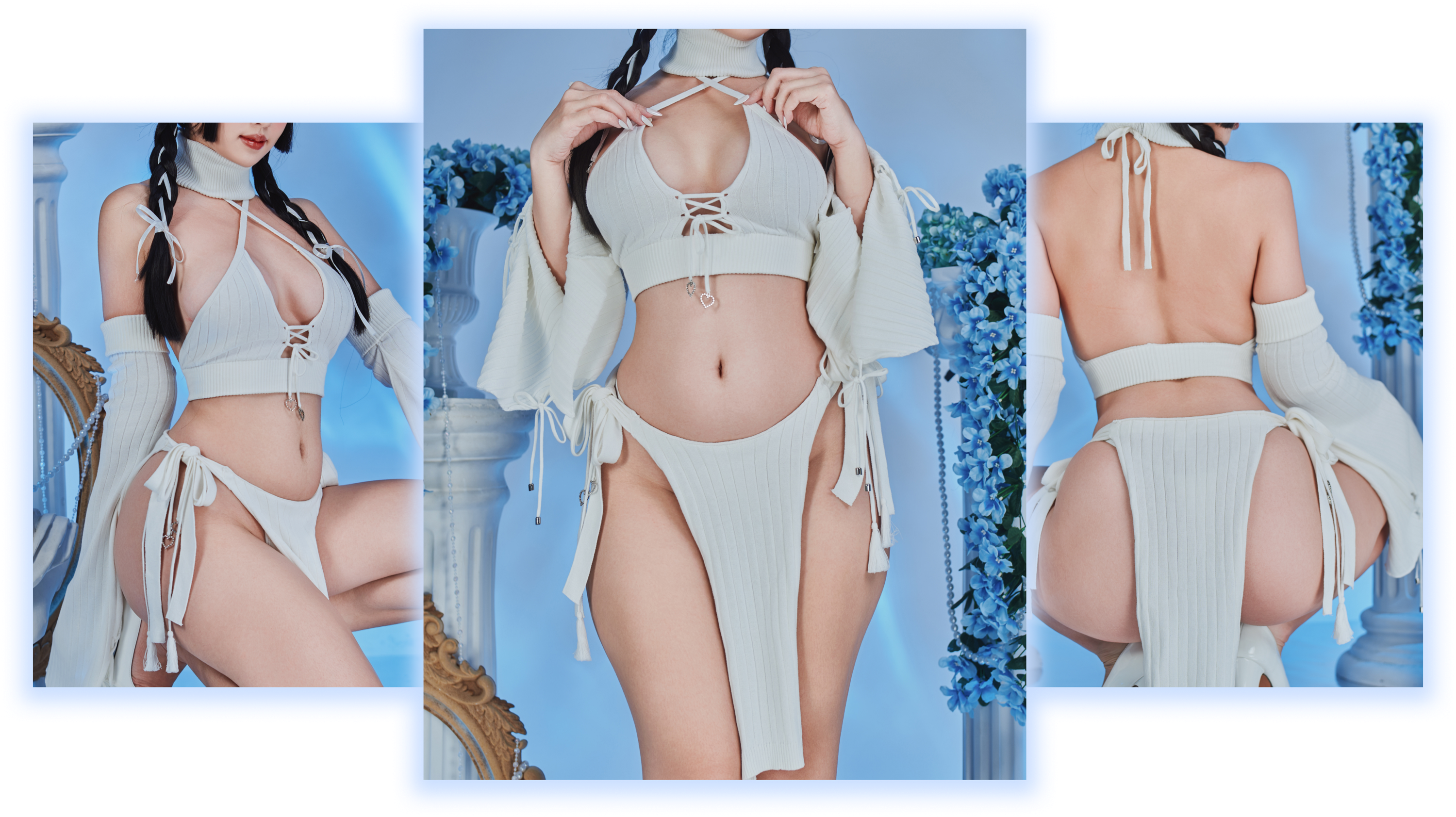 Our Winter Fox Lingerie is designed for ultimate comfort and style.
Crafted with luxurious, cozy fabric, it's the perfect
addition to your winter wardrobe.
COMPLETE THE LOOK WITH
the winter fox headband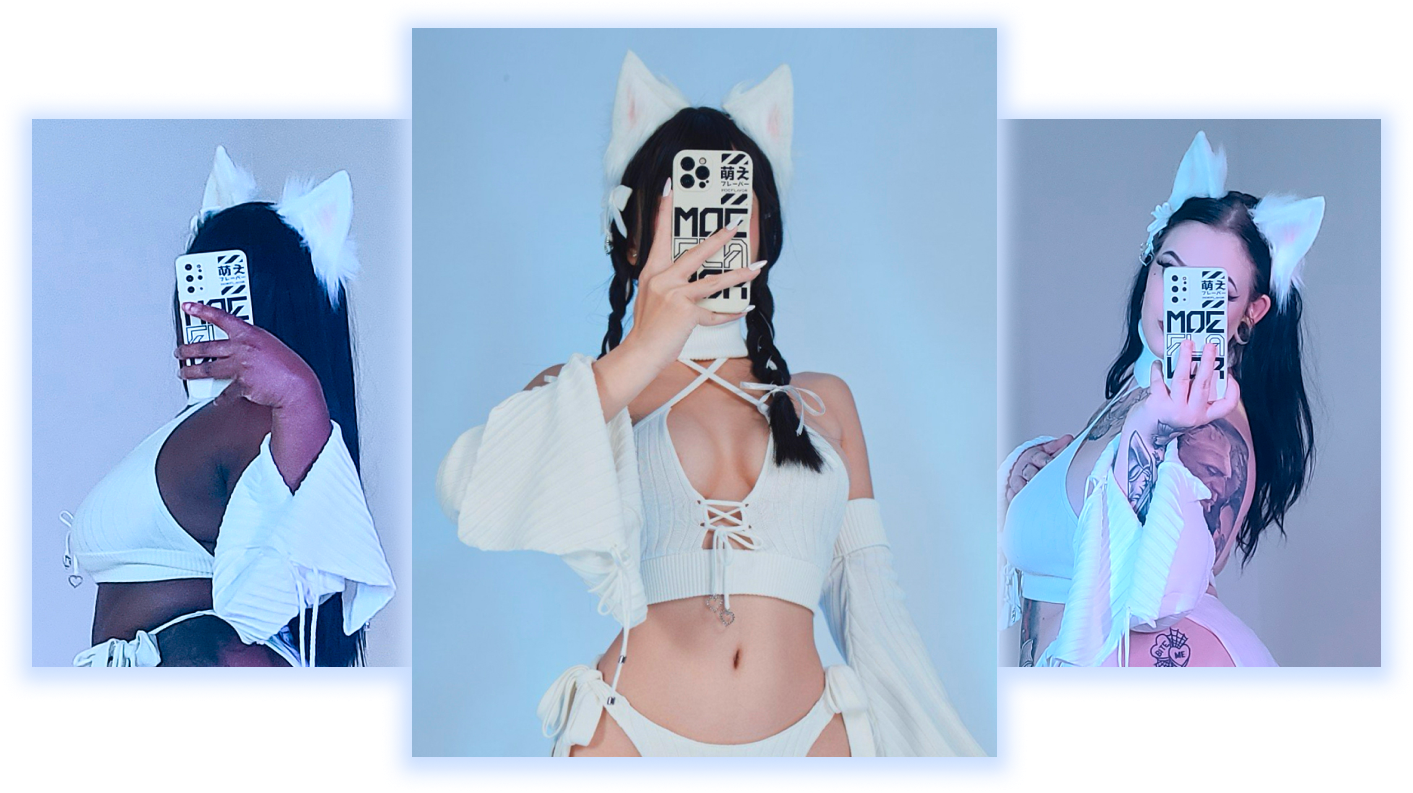 Add the finishing touch to your winter ensemble with the Winter Fox Headband.
It's not just an accessory; it's a statement of elegance and warmth.
This headband will keep you cozy and chic all season long.